As professional athletes, we've spent countless hours in sportswear.
We know how sportswear must feel, breathe, move and look.
When we launched UNRUN in 2016, we wanted to empower women to unleash their inner athlete. Being an athlete is more than physical strength. It's about your attitude, being driven by a single goal: becoming the best version of you. We wanted to create performance activewear that made women feel unstoppable and incredibly cool while built to last. 
To pull that off, we rigorously wear-tested our collections.
Every UNRUN piece has been tested and approved by a group of female athletes, making them a true testament to craftsmanship. From the running track to the drill of daily life, we are relentless about making the best activewear for women, withstanding every workout.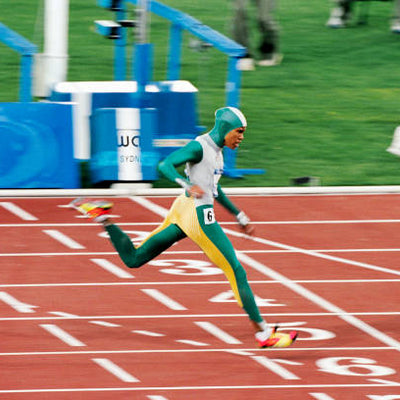 SUSTAINABILITY STARTS WITH THOUGHTFUL DESIGN
Designed for the highest performance, with the lowest impact on the planet. Those are our values. Our collections are created to be worn over and over again. Our tops and leggings are made to support any workout, from running to HIIT workouts. But still be fun, fashionable and wearable as an everyday staple. We've paid close attention to every detail. 
We minimise the footprint and maximise the impact from sketch to garment of every single one of our designs. We make sure there are no fabric leftovers and ensure our products last, in style and quality. 
We believe in designing less, but better. We've spent the time to source the best materials and create designs that are timeless.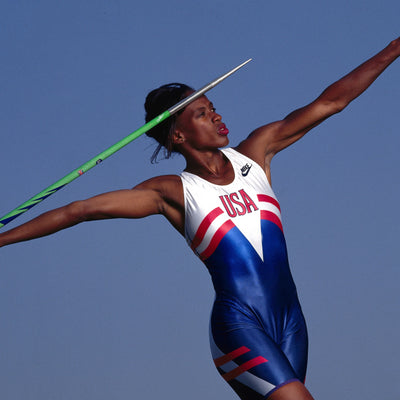 MATERIALS WITHOUT COMPROMISES
Our collections are crafted from the world's highest performance fabrics that can be worn days after days. We use durable fabrics that go the distance. We handpick every single fabric based on its environmental footprint and lifetime durability.
That's why we work with fabrics that are produced in Europe, are created with natural, renewable, or recycled fibres. We use 100% organic cotton and biodegradable fabrics to create eco-friendly activewear.  
Our fabrics are Oeko-Tex certified. This ensures every fabric's origin and contents is upfront, so you know exactly what you're putting on your body.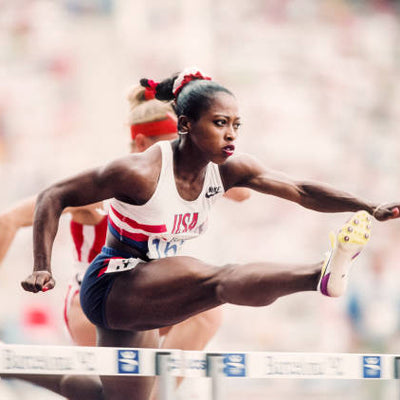 We believe in ethical manufacturing. We believe in being transparent, taking care of the people who make your clothes and never putting our bottom line before what's best for the planet.
Every UNRUN piece is produced in an honest environment. The factories we work with are based in Portugal and Tunisia. They respond to the following certificates: REACH, GOTS (Global Organic Textile Standard) and ISO 9001.
These codes ensure a safe workplace with fair wages, organic textiles and no use of harsh chemicals.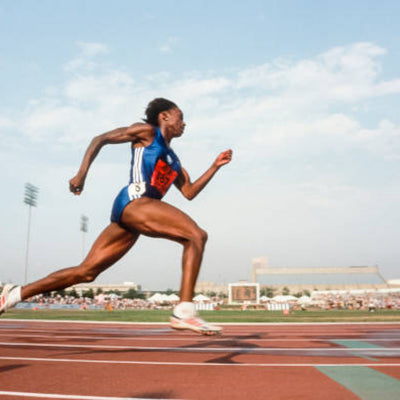 Goodbye, wasteful packaging. We now ship your UNRUN package in reusable packaging, thanks to RePack. By eliminating single-use packaging, we're reducing our carbon footprint. After you've received your UNRUN package, simply drop your reusable packaging in the closest mailbox. It gets a quick refresh and continues its journey to be used & reused, over and over.