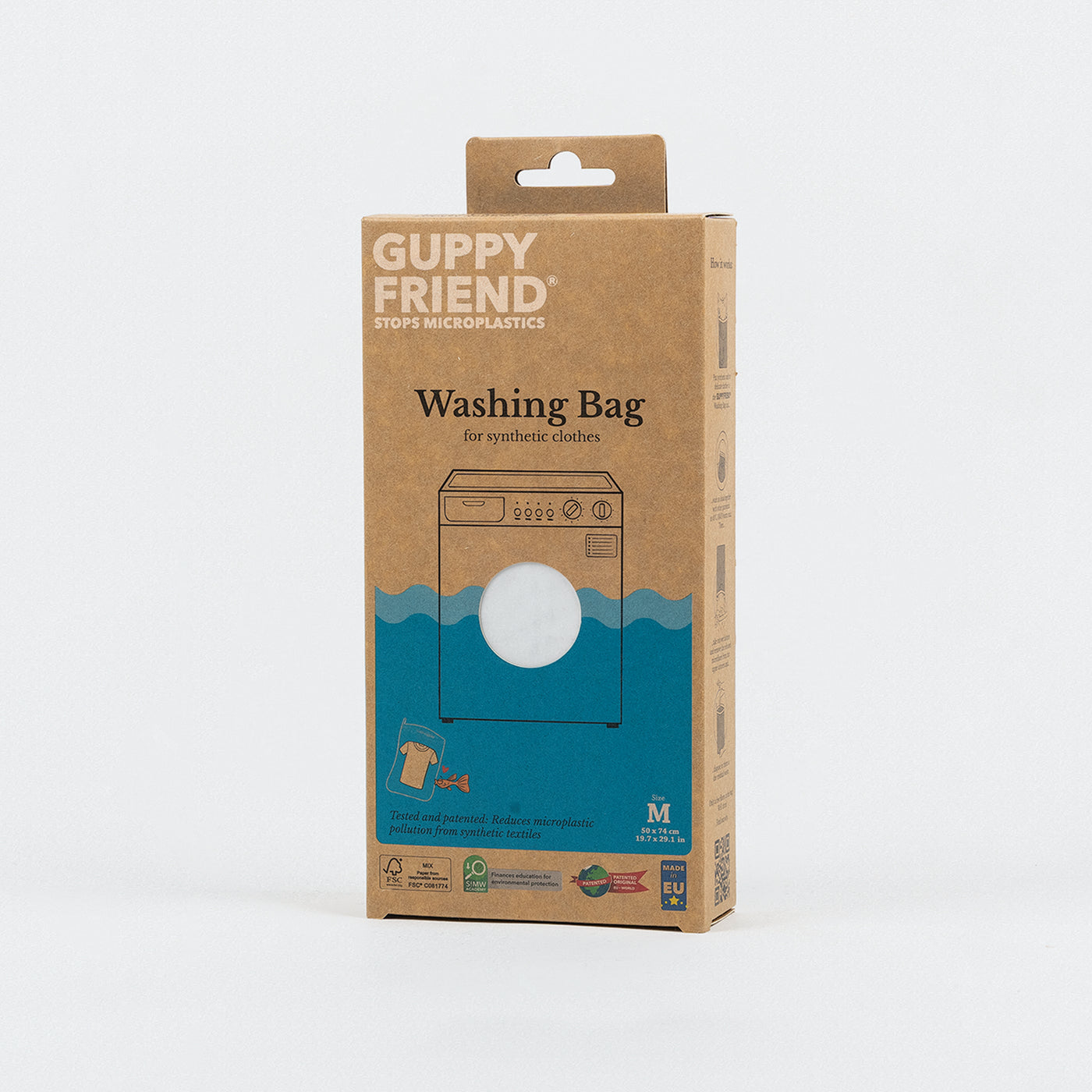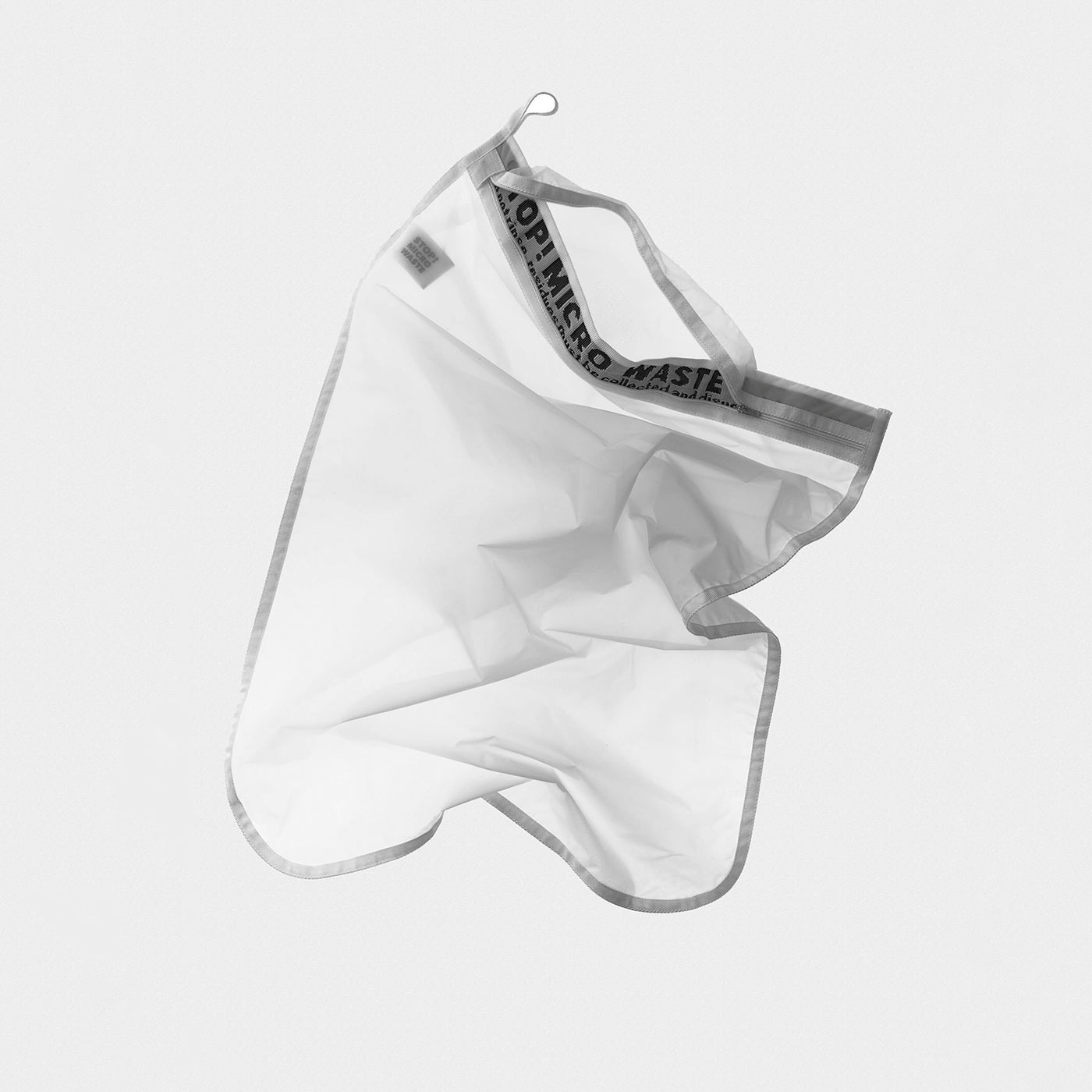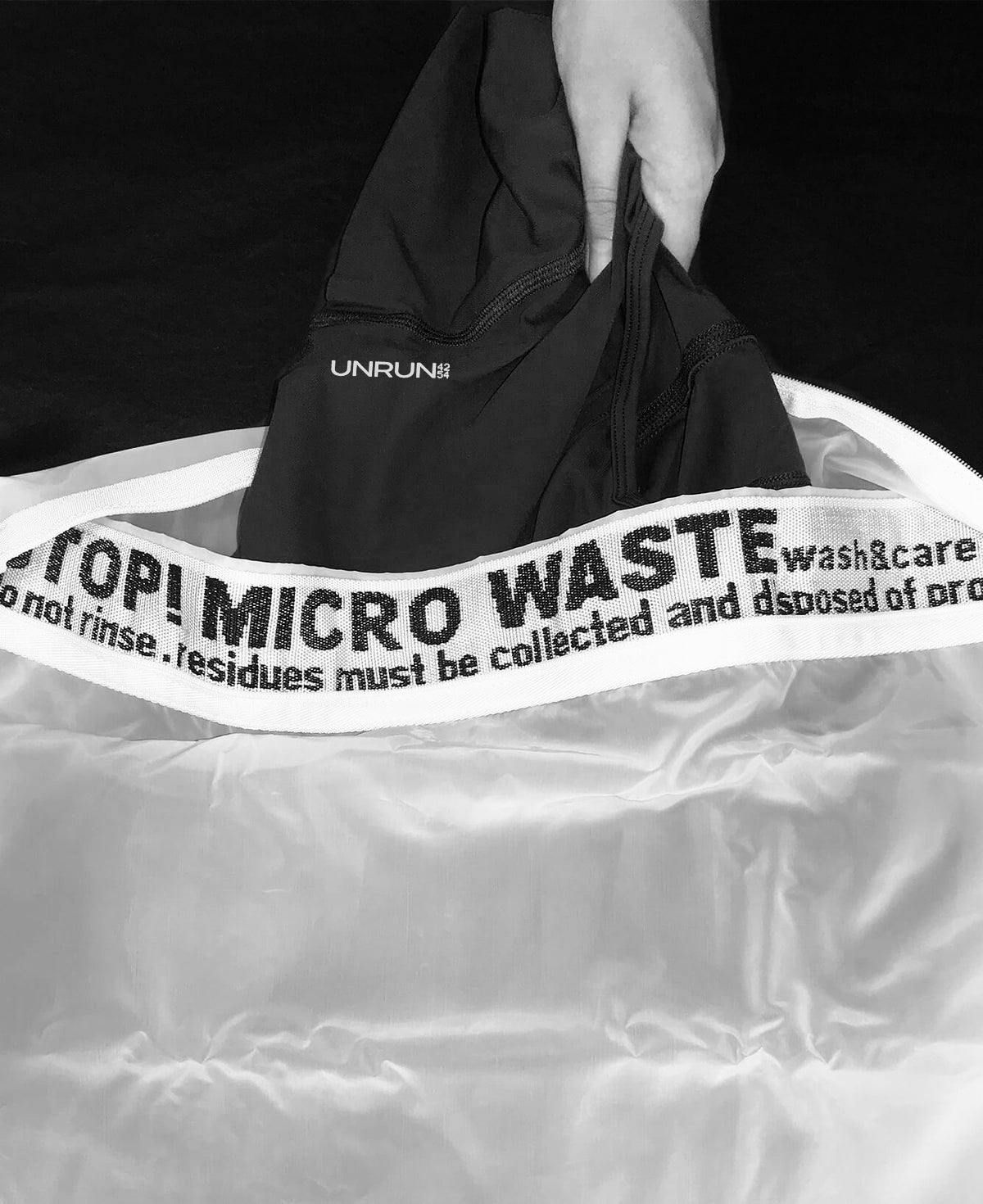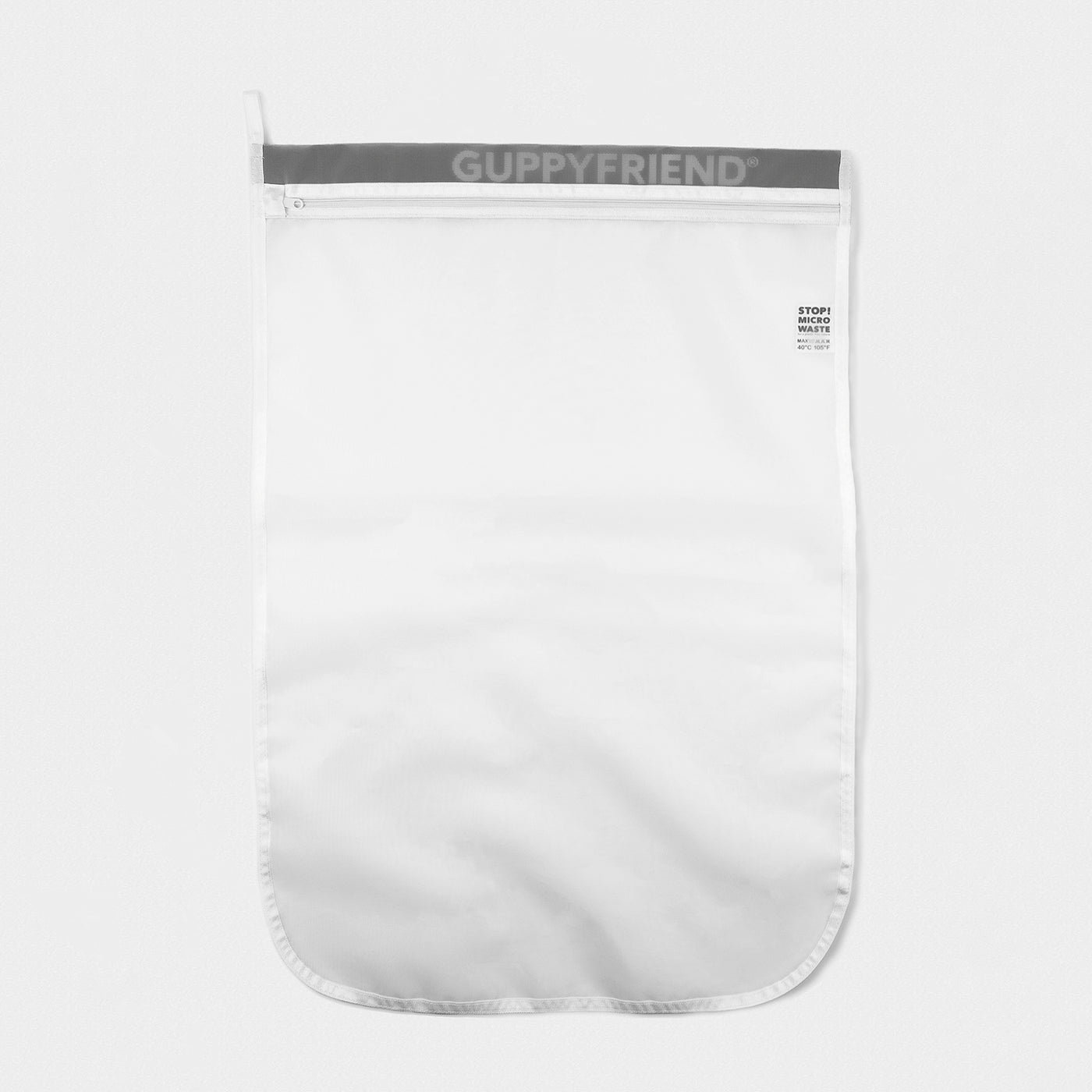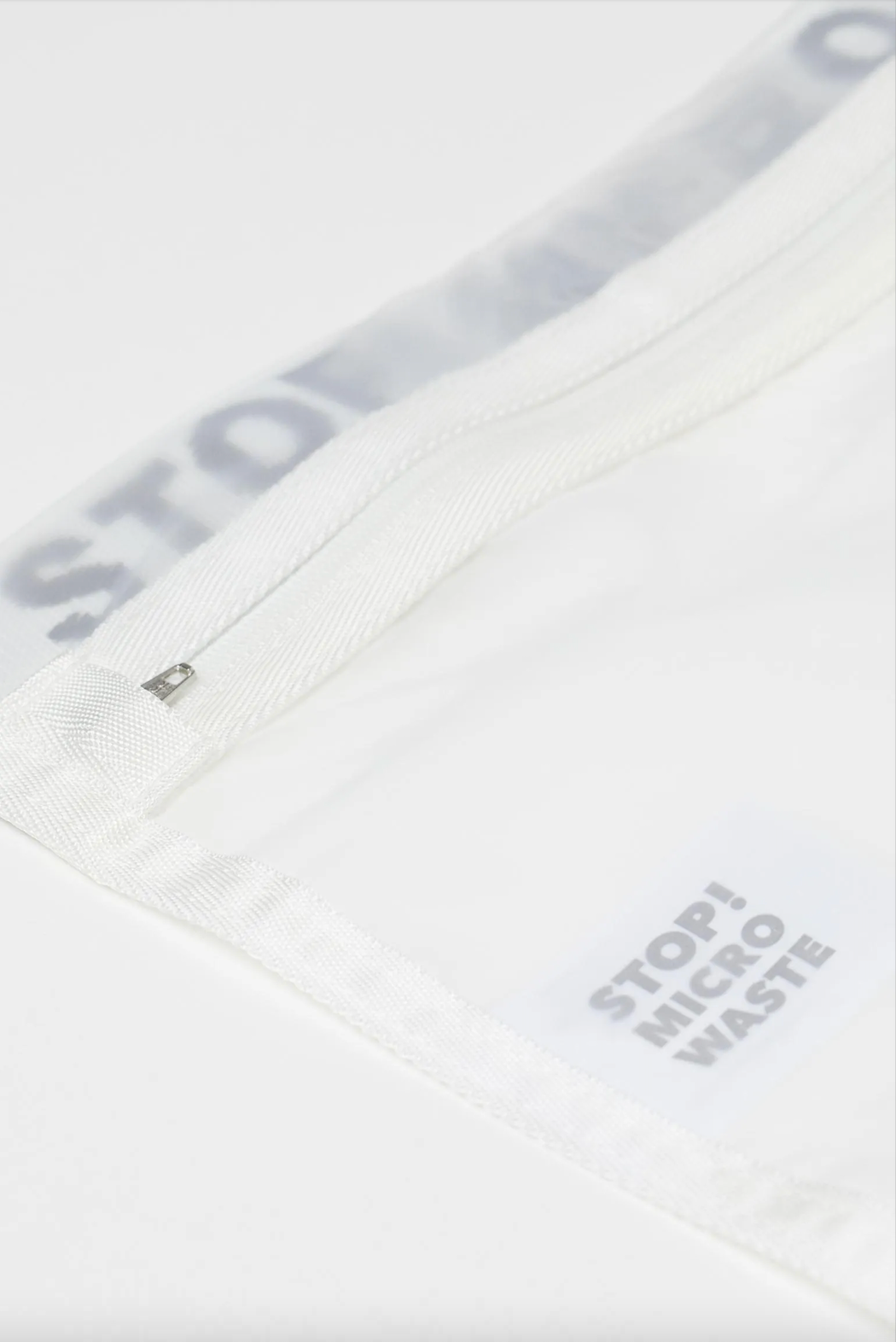 Guppyfriend Washing Bag
Regular price
30€
/
We teamed up with GUPPYFRIEND to offer you a washing bag that is both good  for  the planet and your legging. 
With every wash, inevitably tiny plastic fibers from our clothing find their way from washing machines into wastewater and oceans. 
We know you all care about our planet  and with the  GUPPYFRIEND Washing Bag  we  give you an accessible solution that not only traps the plastic fibers in the bag, it also reduces fibre breakage and protects your clothes from wear and tear.
---
Take care of your favorite clothes and the planet at the same time with the GUPPYFRIEND washing bag.
We're happy to offer worldwide shipping!
Free shipping for all orders over 100€.
Once your order is placed, it will ship out in 1-4 business days.
All orders ship from our headquarters in Belgium. We have a 14 days return policy.
See Deliveries & Returns for more info.